What the hell is Dadlicious?
The term "Dadlicious" was actually coined by my daughter during a family vacation in Branson, MO. I don't remember the exact wording that led to it, but it was a playful jab at her dear old dad.
Of course, I pretended to be offended, but deep down, I loved the term and decided to use it for my voice-over business.
It's a fun and memorable way to represent my life as a dad and a voice-over artist.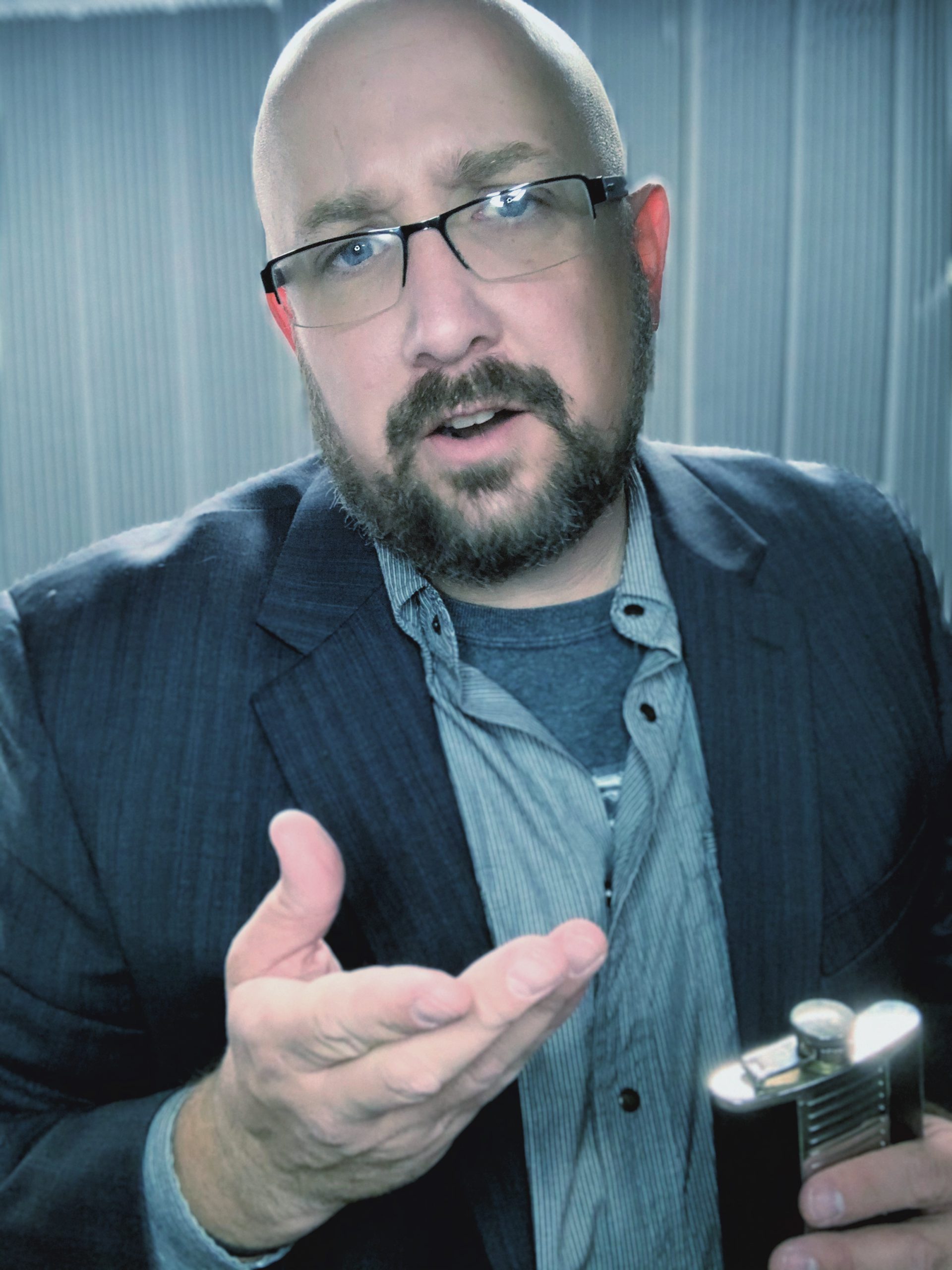 Dadlicious Voice Over
I'm a dad, a husband, and a voice-over artist who loves helping businesses and individuals bring their projects to life with my warm, friendly, and relatable voice.
Growing up, I was always fascinated by the power of storytelling and the way a good story can capture our imagination and emotions. As a dad, I've discovered that the best stories are the ones we create with our families, the ones that make us laugh, cry, and feel connected to each other.
That's why I started my voice-over business. I wanted to use my voice to help others tell their stories, share their ideas, and connect with their audiences in a meaningful way. Whether you're looking for a voice-over for your commercial, explainer video, phone greeting, or any other project, I'm here to make it sound awesome.
When you work with me, you can expect a friendly, reliable, and easy-going experience. I'm not here to just read a script, but to understand your message and bring it to life with my voice. You can count on me to be responsive, professional, and always willing to go the extra mile to make sure you're happy with the final result.
So, whether you're a small business owner, a marketing professional, or an individual looking for a voice-over artist who can make your project shine, look no further than Dadlicious Voice Over. I can't wait to work with you and create something amazing together!