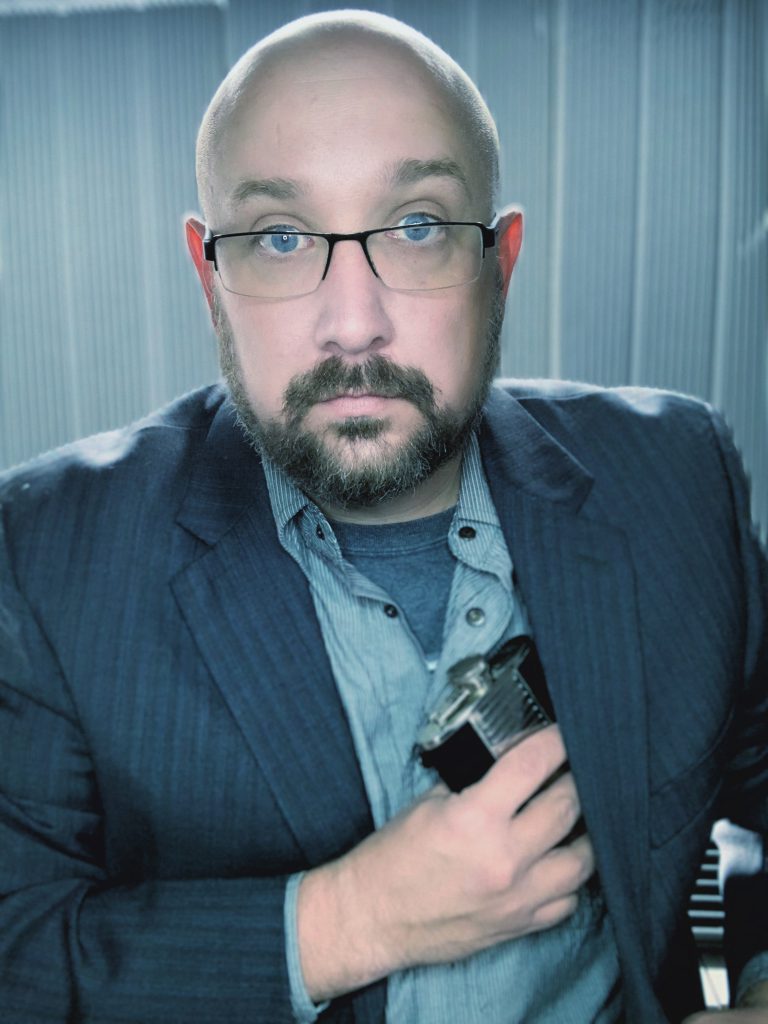 Let me tell you a bit about myself. I'm still close friends with the guys I hung out with in grade school. I've stayed tight with them throughout the years for some of the same reasons my clients connect with me. If you're looking for a trustworthy, reliable, easygoing drinking buddy with a voice to match, I'm your guy!
I've chilled with Coca-Cola and Corona, worked hard with John Deere and Wrangler, and gone deep with Nissan and SAP.
Think of my voice like the end of a good party. We're on the edge of a cornfield, the majority of the group is asleep and the brake lights have disappeared down the dirt road. Casual, familiar, down to earth. This is the time of night when the line is blurred between friends and family, and the conversation gets deep. It gets sweet. It gets…real.