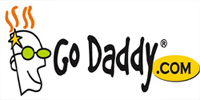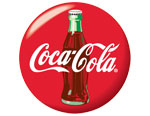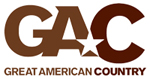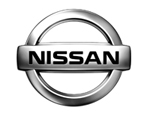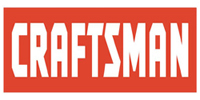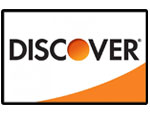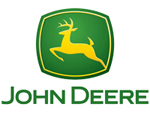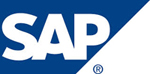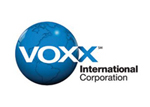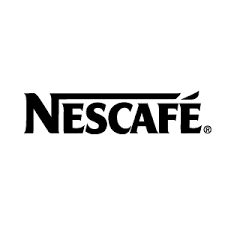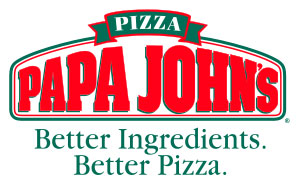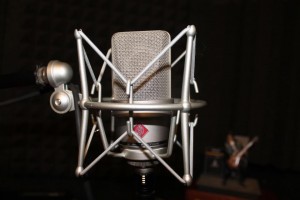 Bill Stage has been in front of a mic in one way or another for much of his life.  As a child he used his "boom box" to record his own "radio shows" by introducing his favorite songs and making up silly commercials.
Unknowingly, he even did some educational narration by reading his text books out loud into the tiny mic and listen back as he was falling asleep. Then it was on to broadcast radio, hosting a top rated afternoon show and becoming a production director for a cluster of 5 stations.
Add to that playing guitar and singing in bands and at solo gigs and it seems a microphone has been a constant presence in his life.  So it seems very natural that he made his way as a full-time voice over talent.
What others say about Bill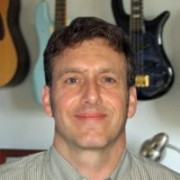 We produce lots of videos here in many different styles, from outright comedy to serious pieces. Bill is our go-to guy for all of them. Yes, he's got the golden pipes, but much more than that…he's truly a voice ACTOR. We receive noiseless, studio quality, edited files in an incredible turnaround time. Bill's rates are reasonable and each and every client loves his work. Our strongest business relationship by far, we recommend him without a spec of hesitation.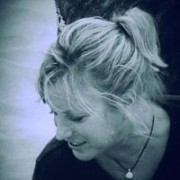 It's hard to Find a voice over artist that can produce a quality product and is easy to work with. Bill Stage delivers! He is always there for me, even with last minute projects. He has the ability to create the perfect read every time. I've used lots of voice over talent and Bill is fabulous to work with! "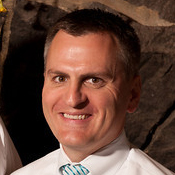 Bill did an excellent job with our recordings. He worked with us until we had the exact sound and style for which we were looking. It was a pleasure working with Mr. Stage. I expect to work with him again on future projects.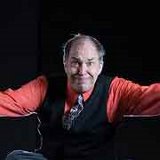 I can't say enough about Bill's work. I've been back time and again, mostly because I know I can completely trust that it will get done on time and get done right! It is always a pleasure to work with Bill. I'm so impressed with the quality and the style with which he performs his job. It is done right, right away. Bill was very attentive to my need for a specific reading and he made sure that the work was done to my satisfaction. It was…and more. Definitely recommend his professional, speedy service.