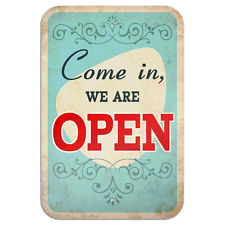 Promote Your Business
We were taught from a very small age, "Never Talk To Strangers!"
But how else do you get your potential clientele familiar with you? If they see your ad pop up enough, maybe they'll finally click on it. If they hear your name on the radio enough, maybe they'll remember you.
Record Your Roots is going to help you go from "awkward introduction" to "love at first sight".  
We're going to drill down into your business and get to the heart of why you do what you do. We let people see your passion and give them a reason to care.
Share Your Passion With People…
and People Will Be Passionate About You!
Capture Family History
"Respect Your Elders"
Some of our most important lessons come from our parents & grandparents. Those stories deserve to be passed on!  The life they had before children, before grandchildren was a life unlike the one we live now.  The world was a different place.  They've got plenty of stories to uncover, but may need a little encouragement to share it.
Preserve those life lessons!  
Imagine if you could hear your grandfather tell a story  or joke one more time.  What an incredible gift it would be to sit down with him and hear his voice.  The older generation only needs a couple leading questions & those memories start flowing.
Let's Grab Those Memories While We Still Can!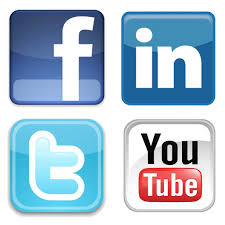 Create Shareable Content
Content is King!
In this day and age, content marketing is where it's at.  And for good reason!  Adding value, giving tips, sharing your knowledge is an incredible way to gain trust.  Gain new customers & create brand loyalty!
con·tent mar·ket·ing
noun 1. a type of marketing that involves the creation and sharing of online material (such as videos, blogs, and social media posts) that does not explicitly promote a brand but is intended to stimulate interest in its products or services.
Get More "Likes"