In 2014 my Aunt posted a picture of a bunch of my cousins from 25 years ago or so. The normal "awe look at how cute they were" comments were made.  But the stand out was my cousin Jenna, who we know to be a smiley, funny, lovely soul…seemed to be having a bad day.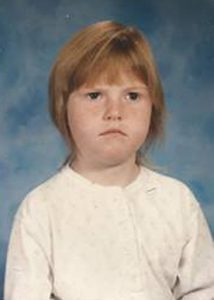 So of course I went right to work adding "grumpy cat" sayings to her picture.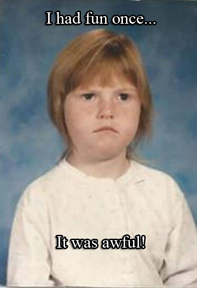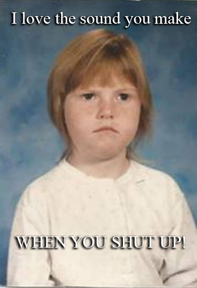 and my personal favorite….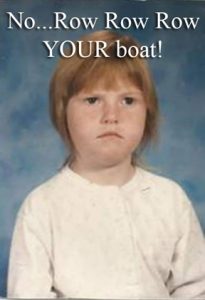 Then more people jumped in…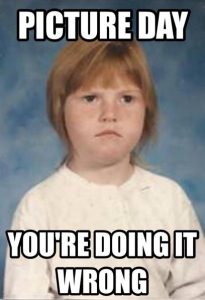 The very simple but effective…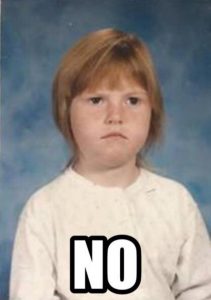 Even a comparison shot…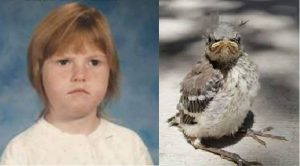 But somehow…she never turned into a famous meme.
So I thought I'd try again with VO related meme's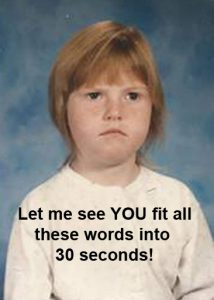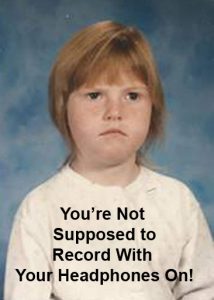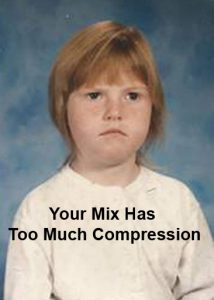 Feel free to take the original & make one yourself to post in whatever comment thread you're currently arguing on.