Used, Loved and Recommended By Me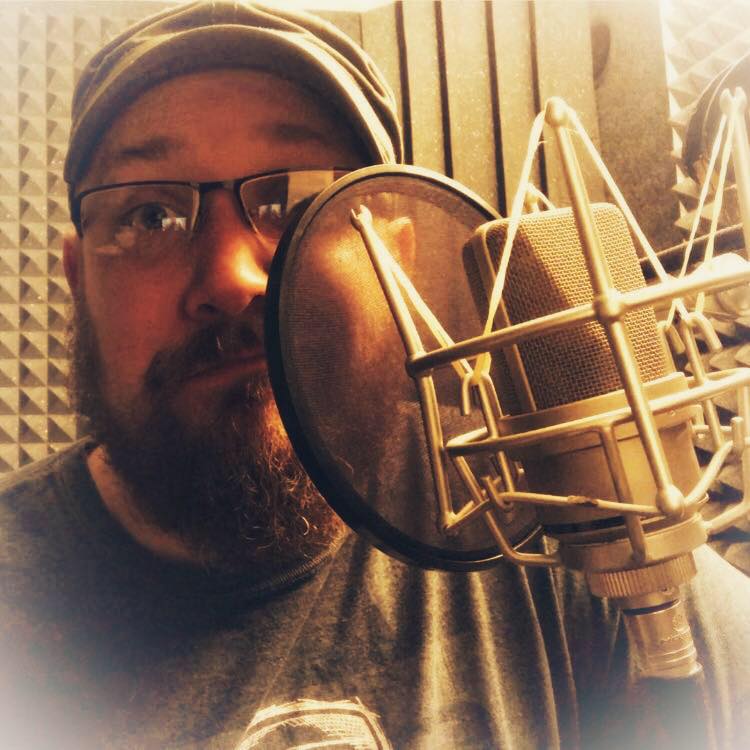 These are links to products I love!
Some are are also affiliate links.  If you click through, it'll cost you nothing but throw a bit my way.
If you have any questions about these products, email me & I'll help you out!
Also, simply by clicking through the banner below & doing your normal shopping on Amazon…it helps out too!