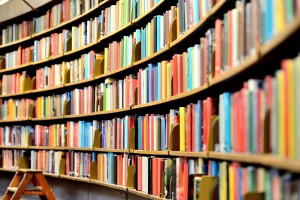 Much of my work comes in the form of e-learning.  I can tell you all about common core.  I can teach you how to run the new Papa John's point of sale system. I can walk you through your utility company's new website.
As long as I have the script in front of me, anyway.
I don't claim to know everything, but with the right words in front of me…I can make it sound like I do!
Whether it's a whiteboard animation, a powerpoint lecture or a simple "how-to", let me add clarity to your message.