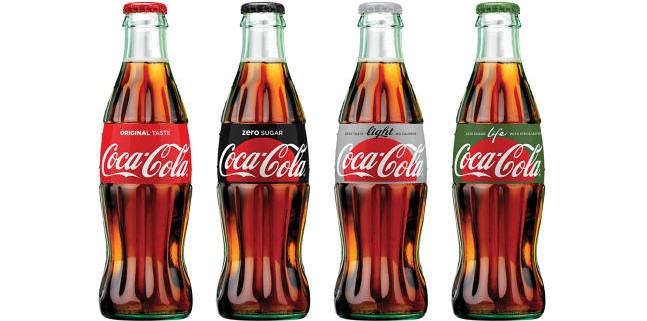 I am very proud to have been chosen to be a voice over for Coca Cola's new "One Brand" unification strategy in Mexico City.
In the 80's, starting with Diet Coke, they opted to market each individual flavor as it's own brand with it's own logo. But now, they will all share a similar look and be proud to be apart of the Coca Cola 'family'.
That similar look?  The red disc.  It's been quietly a part of Coca Cola's marketing since the 30's, but you probably haven't even noticed it.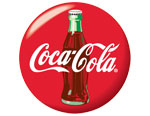 Now…along with that red disc, they'll have 4 distinct brands.  Coca-Cola, Diet Coke, Coke Zero & Coke Life (which is lower calorie & sweetened with Stevia)