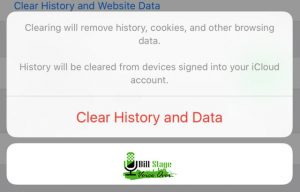 Every so often I take a look in my browser history to see if I missed anything important.  Could be an interesting story that I can pass on to friends or a marketing idea that I'd like to implement in my business.
Sometimes, I just make a video and narrate some interesting pages I've visited recently.
For instance….NASA has created a contest to generate ideas for what to do with Astronaut Poop (I don't know why I capitalized "poop")
Metallica put out videos for each of their songs on their new album and make a "making of" video that is super interesting if you like behind the scenes.  I'm fascinated by songwriters and how a song comes to be…so, this is fun for me.
You can turn an old tire into an ottoman.  Of course! Why WOULDN'T I be looking up crafts when I should be working?
Remember…
A good friend clears your browser history with you when you die.
A GREAT friend…shares it with you while you're still alive!