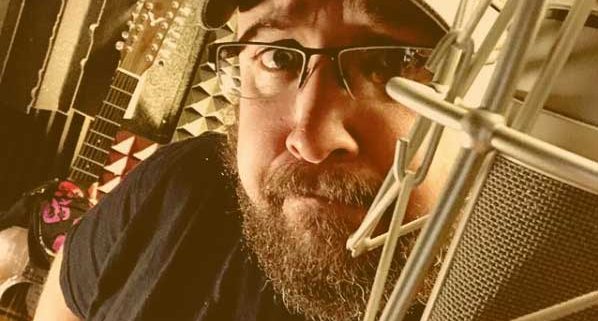 Advertising has gone through a ton of changes. With the increased use of the internet, the rise of social media…plus, thanks to the financial crisis in 2008, businesses have had to make budget cuts to save on advertising fees.
Guess what? Facebook…Instagram…Twitter…all free!
Evelyn Timson from Aspect Film & Video in the UK talks about this in an article at RightMixMarketing.com.  She goes on to say the need for online videos is still on the rise. An average 1 billion hours goes to watching YouTube videos…and that's not just my 7-year-old watching slime videos.
Online audiences demand frequent video content from brands that they love. So, brands should get super creative by staying in-house or partnering with video production companies to increase the quality and quantity of video that's needed these days.
While this certainly isn't the end for advertising agencies…it may mean evolution.  Will ad agencies establish in-house production departments? Or will outsourcing video projects to professional video content creators become a mainstay?
Everyone is looking for that edge when it comes to content.